GothVille Playlists
New additions every week!
Follow the list you like best, or choose the featured one to have a mix of everything...
While we also encourage Spotify to handle fair price policy for artists and bands, we think their music relations logic works best.
Support the bands by following them, like their albums or tracks, and let your subscription fee flow to the right artists.
Goth subgenres are a minority on Spotify. You can help all these bands by sharing their new work, like them on Spotify. Put it this way, if you are a paying subscriber, make clear which bands you like. Following one of the GothVille Playlists will weight also, since the collection is containing small and big names from our beloved Goth scene...
Gothic is not Goth. Well, it is a slogan which makes no sense. We know! But we have so many subgenres in our scene, and we're not able to separate them all in different playlists. That is why we decided to put all kind of Goth related music in a few playlists following a kind of mood we are used to define our random radio playing logic. Gothic Rock is containing mostly Rock related music like Goth metal, Goth, Dark Wave. While our wave playlists is of course containing New Wave, Minimal Electro and the more electronical Post Punk and Dark Wave. The more poppy and faster beats like EBM and Futurepop can be found in our Move Playlist. The harder stuff like Industrial, Noise, Power Noise and Industrial Techno is the main collection in our Factory playlist. Our Cave playlists is going from Old school punk to Post Punk, Batcave, Horrorpunk. Some Psychobilly is still hard to find, but we try to keep track of them. Our Ambient playlist is a collection of Dark Ambient, obviously, but we put here Neo Folk, Dark Folk and Ritual Noise. In general it is our soft playlist, but it isn't, it is darkness after all...
New & Featured
Without subgenre filtering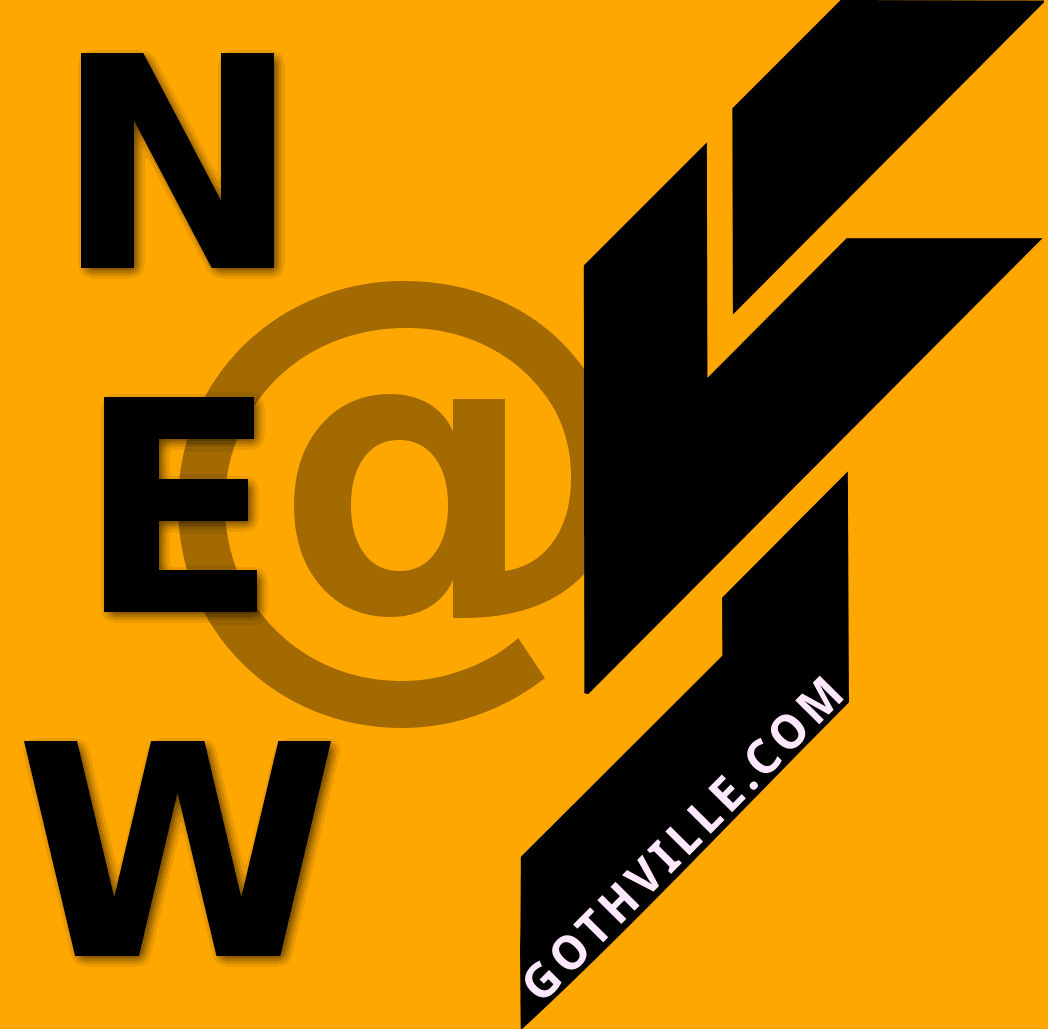 New @GothVille
Help us finding music on Spotify so we can share it in the proper playlists. Wit our New @ GothVille playlist you can participate and post tracks you think we should add to one of our playlists. This can be a new release, but also an old track you realy do not understand why we didn't listed it :)
Play Here :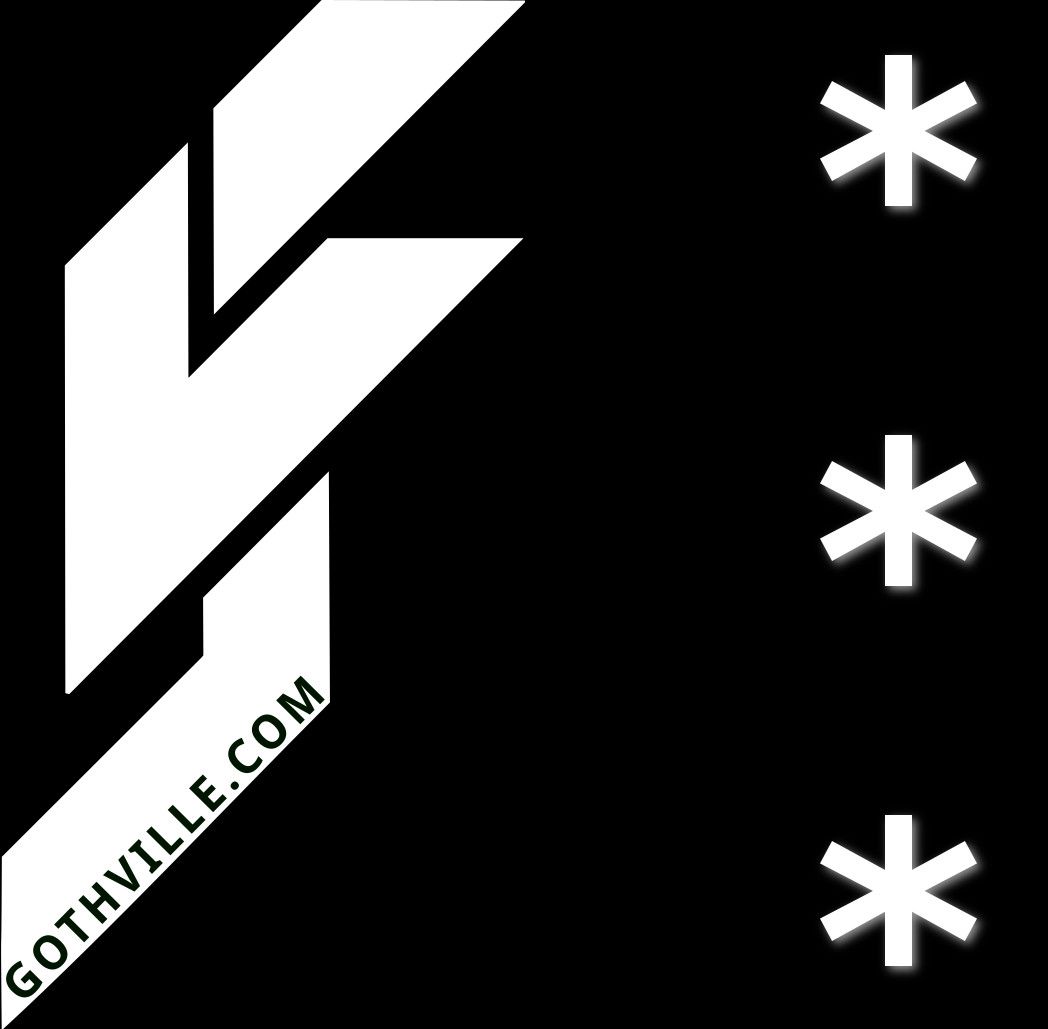 Featured @GothVille
This is our collection of all tracks we have gathered in all sub genre playlists. Best experience is, set it to random play, and you have almost a GothVille Radio on Spotify. We advise to follow the tracks you like, it will make your discovery experience on Spotify even better...
Play Here :
Gothic Rock - New Wave - Industrial - EBM - Futurepop -
Dark Synth - Punk - Ambient - Dark Folk - Neo Folk - Playlists
Collections made by filtering on the subgenres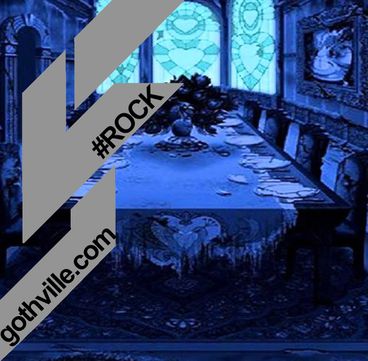 GothVille Rock
Hard to tell if a track from the late 70ies or 90ies is to be considered as Gothic Rock. With this channel we cover the more guitar Goth like music genres.
Play Here :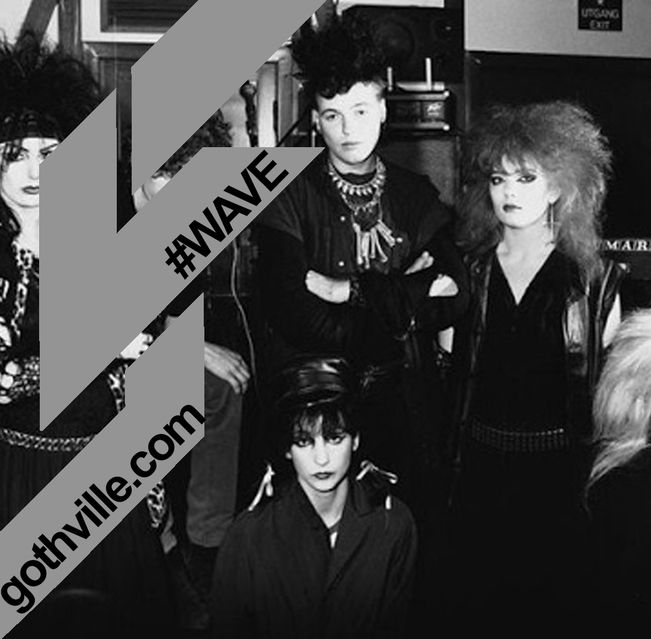 GothVille Wave
New Wave/Minimal/Electro channel. Sometimes it is hard to decide to which sub genre music belongs. Here we want you to explore known and unknown Dark Wave music..
Play Here :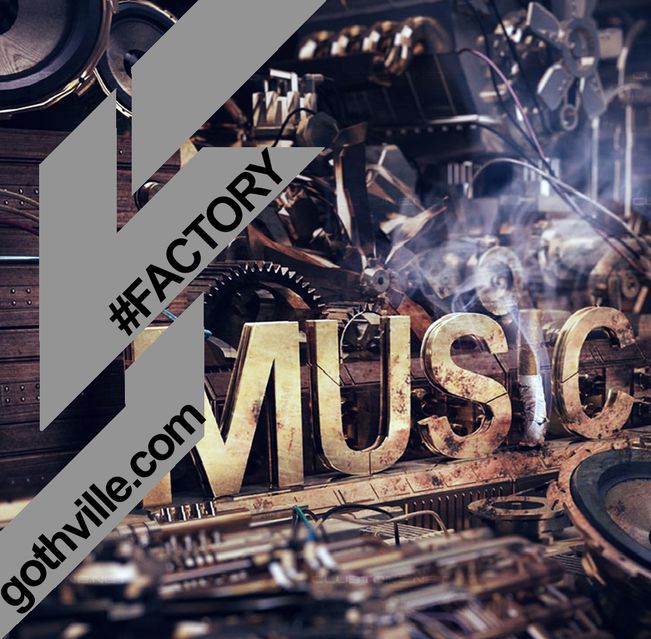 GothVille Factory
Whenever you like the hard stuff, our factory playlist brings you the best of Industrial, Noise, Power noise and related dark techno music from the Goth scene.
Play Here :
Not so Goth Playlists
Some music not really Gothic, but dark...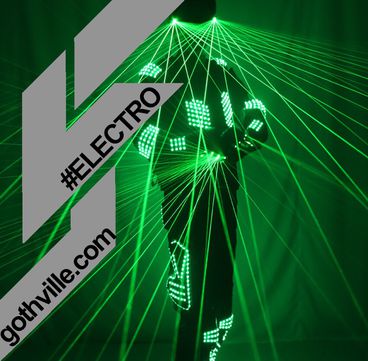 GothVille Electro
Whenever we visit a mainstream festival, we noticed that many influences come from old school electro and minimal wave being used by the DJs. Some call it Industrial Techno / Electro.
Play Here :
Buy your music & Support Artists!