Get ready for our weekly Podcast.
While we are still waiting to get things sorted out for getting back our radio stream back on the net, we will publish podcasts at mixcloud and will try to do it on a weekly base. Do you have new music with your band? Do you happen to know a band which could fit in one of our dark theme shows?
Signup now!
Become a GothVille citizen now, and get already some extra features. The next following months new features will be added, and we do not spam! We have a newsletter if you want, you can subscribe to it as well.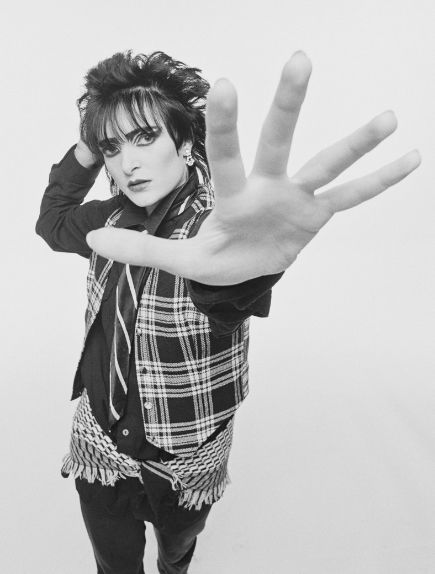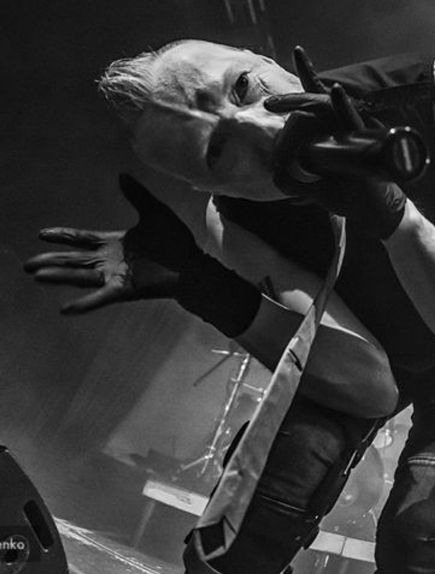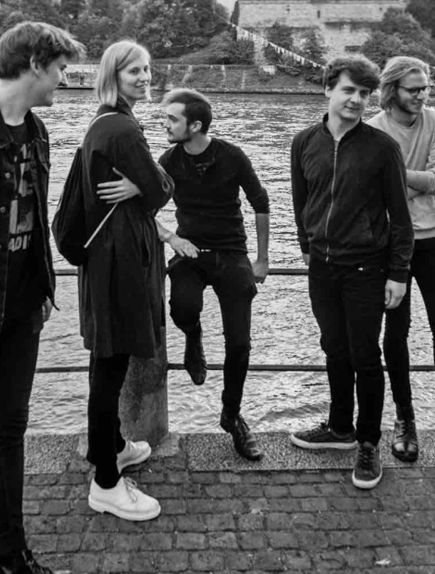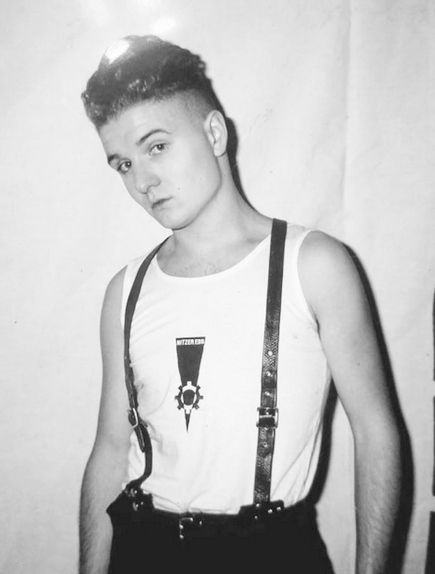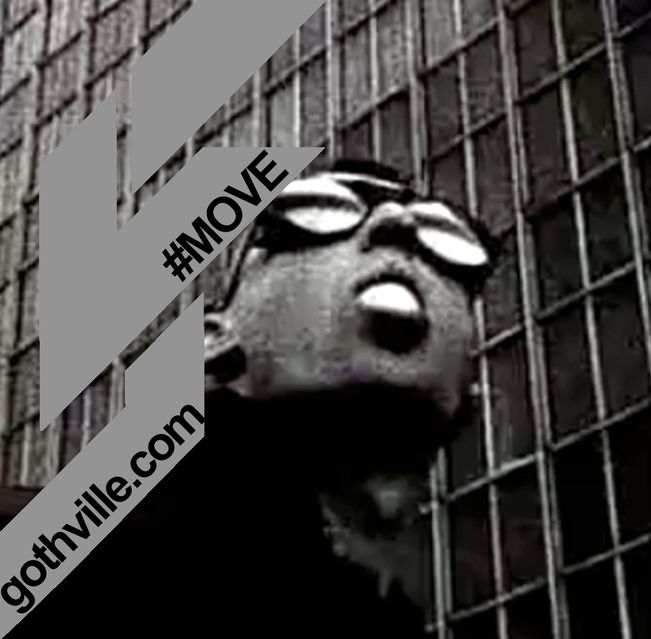 GothVille Move
Updated -> More EBM
We moved the more poppy sounds to the new Pop playlist, leaving more EBM here...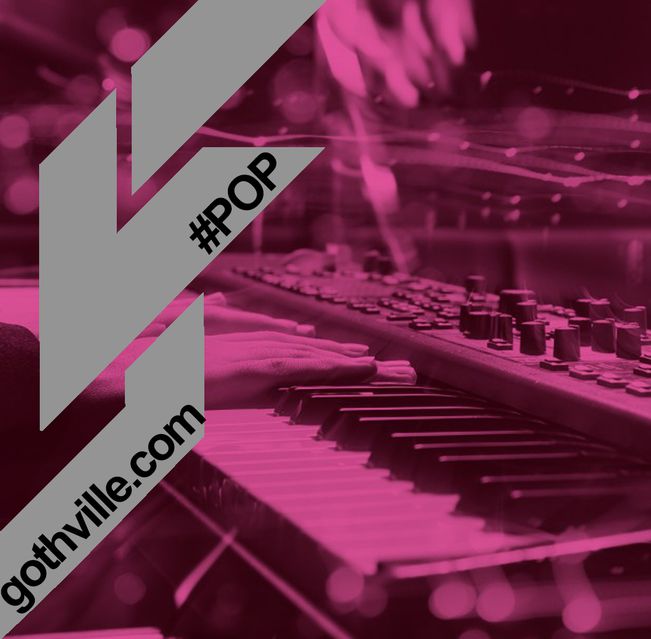 GothVille Pop
New Playlist
Futurepop and Darksynth is the main collection here.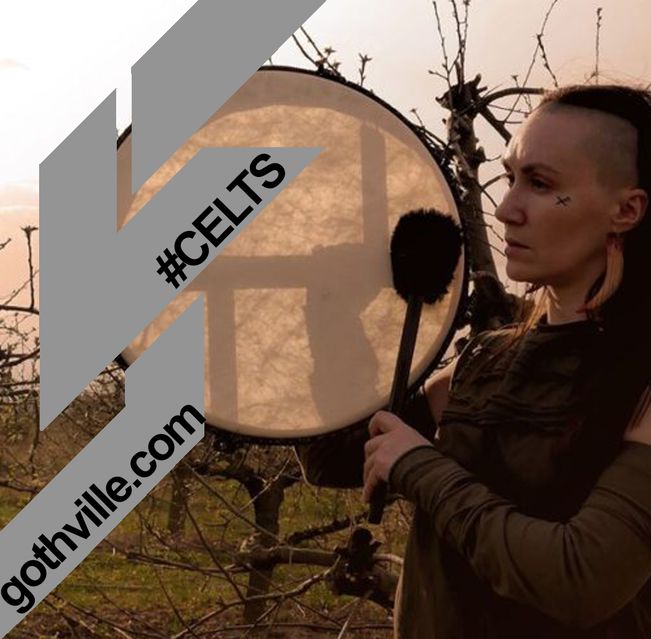 GothVille Celts
New Playlist
We moved the Dark Folk and related music to a specific playlist. Ambient is cleared out...
Support our Non-Profit, promoting Darkness.. .
We bring you the music, the platform, the radio. By supporting GothVille, you support many independent artists and bands. Your support will be used to cover the costs of hosting our platform, broadcasting the shows and paying royalties...


You can scan this QR Code...