GothVille Radio & Podcast.
We're almost ready! Our Goth radio will be back on air in June of this year. We are happy to announce that the stream will be available 24/7 with a scheduled program, live DJ sets and random playlists generated following the charts where you can patticipate.
Signup now!
Become a GothVille citizen now, and get already some extra features. The next following months new features will be added, and we do not spam! We have a newsletter if you want, you can subscribe to it as well.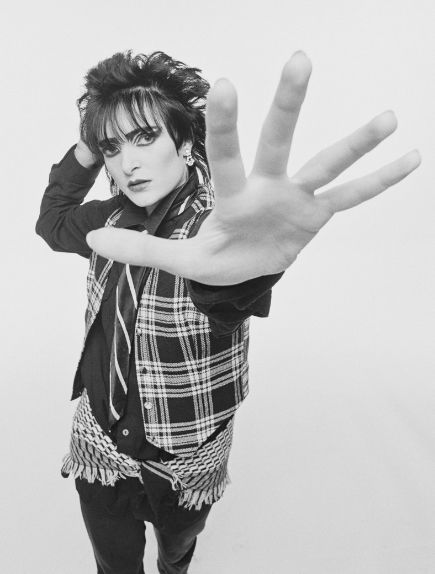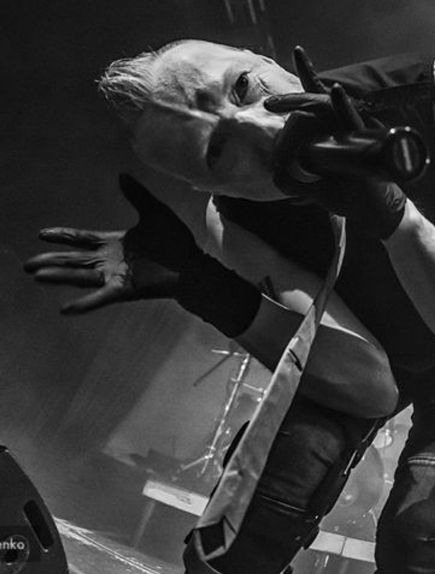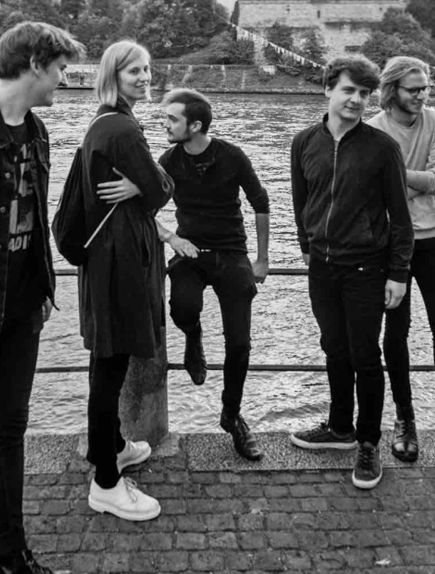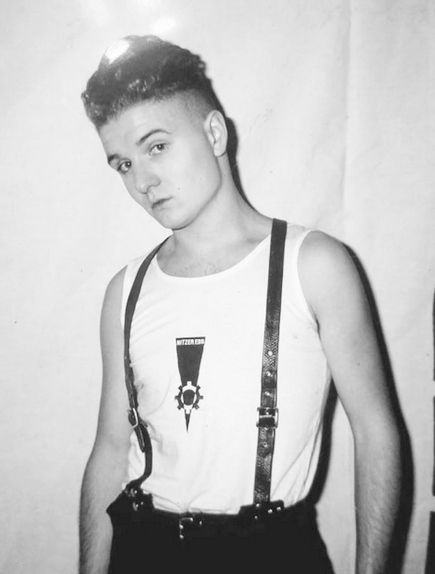 Support our Non-Profit, promoting Darkness.. .
We bring you the music, the platform, the radio. By supporting GothVille, you support many independent artists and bands. Your support will be used to cover the costs of hosting our platform, broadcasting the shows and paying royalties...




Or visit our donations program page...