Free Advertising @ GothVille Radio

Place your free Advertising
GothVille is a non-profit organization with a major goal to support and promote the dark scene bands and artists. But beside playing their music, posting about it, we also offer free advertising blocks on our radio stream. This advertising can be about a gig you're about to perform, a new album going to be released or other news you want to share with our citizens of the night. But also if you are organizing an event like a festival, party. Or when you have a club or event location where Goth people like to be. You can promote it with our radio. We serve about 4000 monthly listeners from all over the world.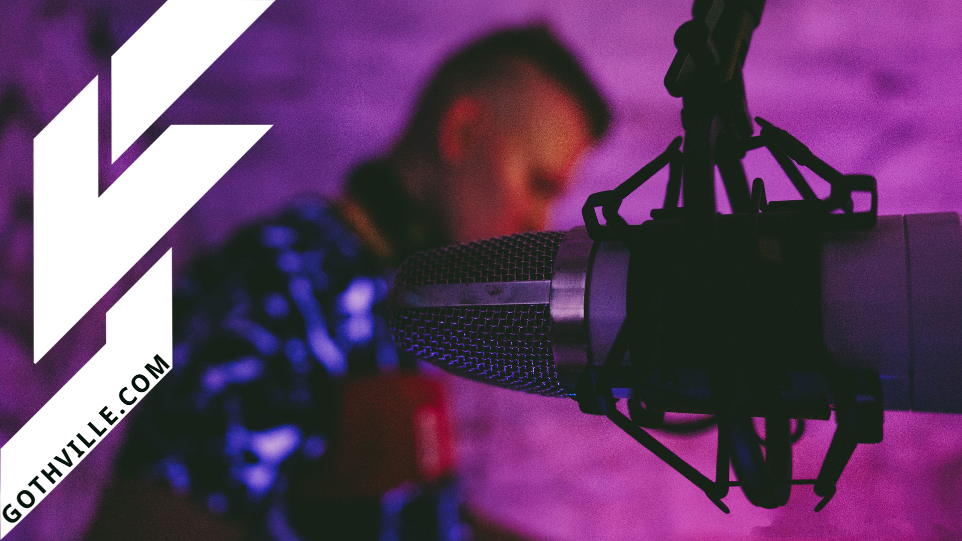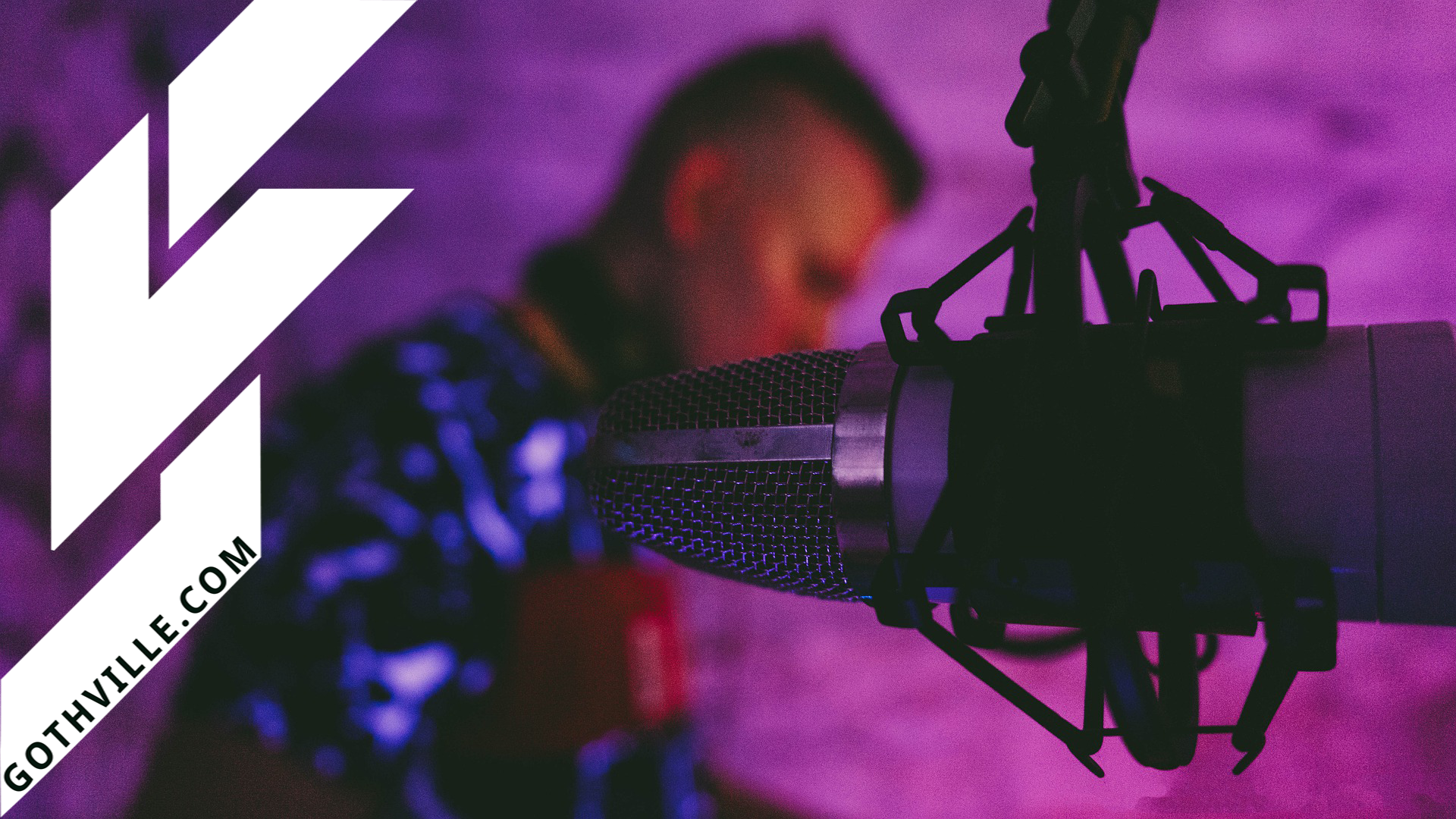 How does it work?
You can arrange your homemade jingle of 30 seconds and submit it for free. We will verify if everything is in order and start streaming it. When you do not have the resources to make your jingle. No worries, we can make it for you, we just ask you for a little production cost.
We broadcast the jingle during prime-time in your timezone. That is why we ask you to choose your region (country) where you wish to advertise by indicating your preferred timezone.
Produce my Ad!
Submit your Free Ad here
When you do not enter a date during this registration, we asume you don't have an actual release or start date. In this case we stream your advertising for 4 weeks. If you want us to stream it longer you just submit your advertising here again.