Submit a Ticket - DJ Helpdesk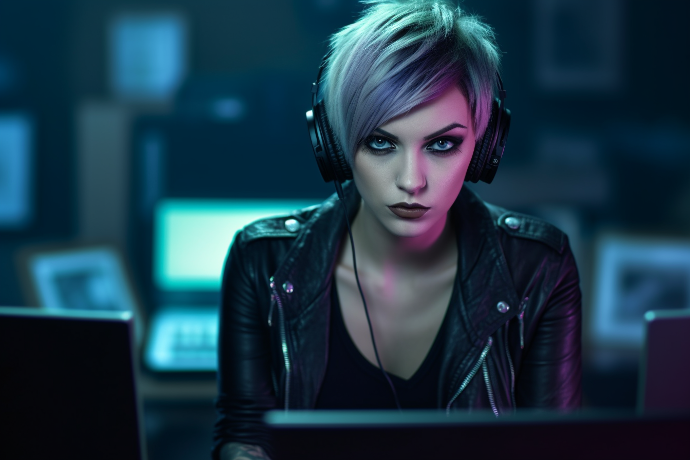 Problem with your DJ tools?
DO you have a problem with your live stream setup? Questions about our playlist system? Have a need for an other schedule timeframe?
Registered DJ users, look at the DJ instruction pages
Start here your question, we will help you as soon as possible...
About our team
Having troubles with the DJ functions of our radio? Here you can ask for assistance.
When you are a registered DJ here at GothVille Radio, you will have access to our online courses and instruction pages about how to use our DJ platform. You can find it here...