Submit a Ticket - Website Helpdesk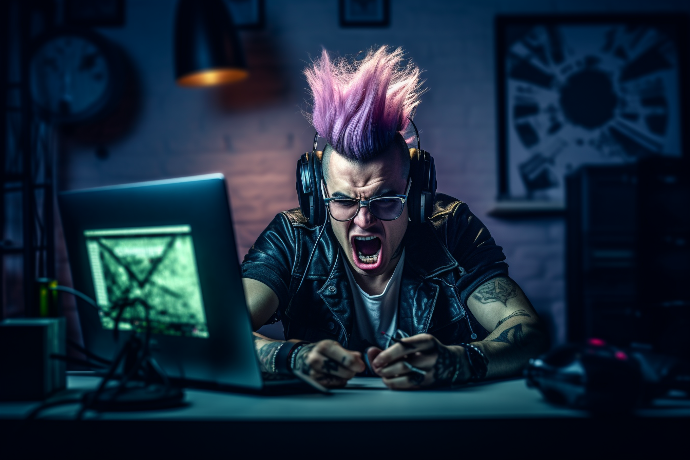 Need help or noticed an error?
Do you need help using our site? Or did you find an error, faulty text or abuse? Please use our helpdesk form here below to report or ask your question.
Make sure your e-mail is correct so we can contact you!
About our team
This team will help you with the questions you have on how to use our portal, problems with your orders and posts in our forums. Please note we will always answer in English or Dutch. If you feel more confident to ask your question in your language, you may note we have knowledge of French and German too :) Other languages will go through the Translation tool...