His DJ-career started in the local youth-club DieZie in Roeselare, spinning grunge, gothic- and electrotunes under the alias of DJ Blackwaver.
After a first succesfull appearance in Waregem (The Black Cave), he had some of his finest experiences there (e.g. the afterparty of Das Ich, Deine Lakaien and the Gothic Festival).
Later on, he managed to get a seat as resident DJ for the collective Electrogeneration, which was based in Ghent, but never said goodbye to the Waregem-venue.

Dj Blackwaver with his daughter on a dj set at SInnersday 2021

Due to venue-problems, Electrogenerations had to stop. Nicely planned, as he became a father of his little girl in that period and he got to spend more time at home... At this time, he kept himself up-to-date by writing reviews for several (web)magazines. Never leaving DJ-ing behind, but working from home at the internet-radio http://www.gothville.com/, where he could keep his DJ-work up while taking care of the family (yes, also men can multitask!).
As spinning the decks is a bug that is hard to defeat, he started again with live-sets, but on a more free-lance basis.
You can find DJ Blackwaver on facebook here...
Some of his personal 'special' gigs:
Afterparty Das Ich (Support: Hedera Helix)
Afterparty Deine Lakaien (Support: The Frozen Park)
Gothic-festival Waregem 2006 (Warm-up party + Afterparty)
Beatnation  @ Ghent (regular sets)
The Black Cave @ Waregem (regular sets)
Electrogeneration @ Ghent (resident)
JOC DieZie @ Roeselare (resident)
Gothville Clubnights @ Herk-de-Stad and Kortrijk (resident)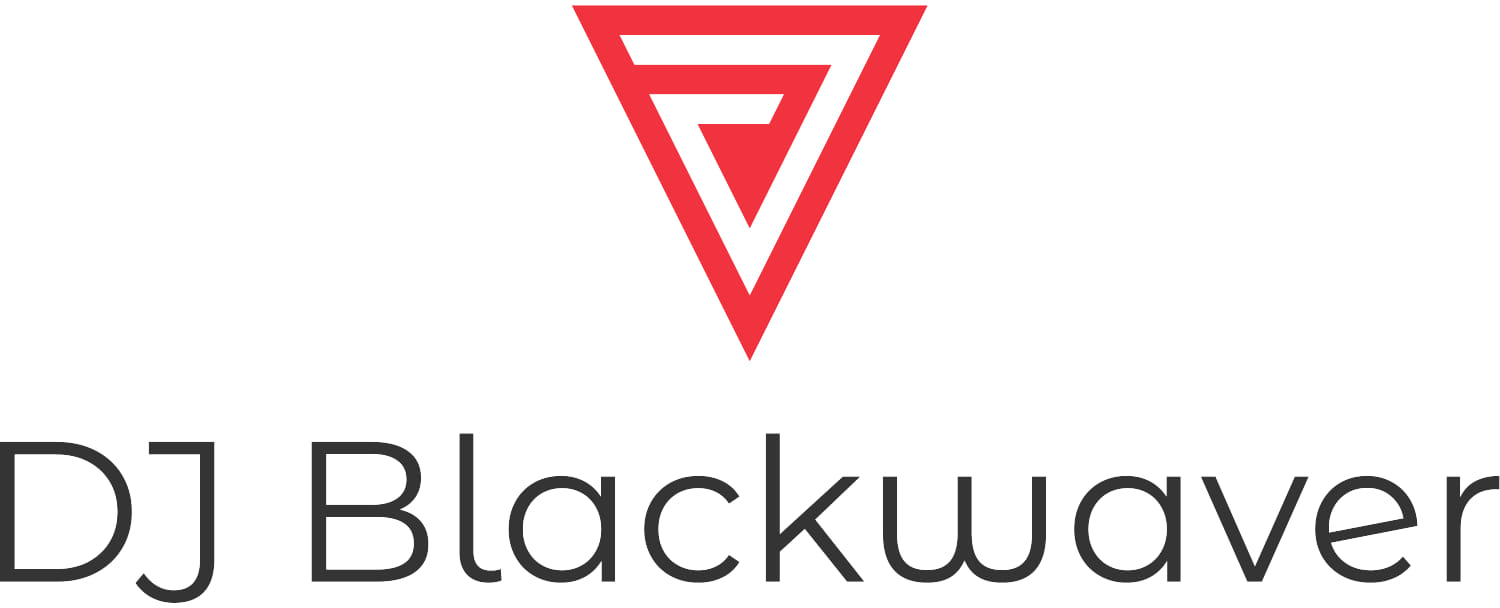 You can find some of my reviews for Peek-a-Boo here