We currently receive about 5 messages a day with a request to play their music on our Radio or add it to one of our Spotify Playlists. Not always we have time for writing something back. Sometimes you just need to do it. This guy makes music with his phone, and is homeless. He self produced tracks and sells them for 1 US$ each. Now, visit his BandCamp page, listen to it, some tracks have also lyrics published. It will put your both feet back to earth, and if you like the music, you might consider to support his project...
Dark electronica, EBM, goth/industrial, and experimental "gloom hop" made using Garage Band on his phone.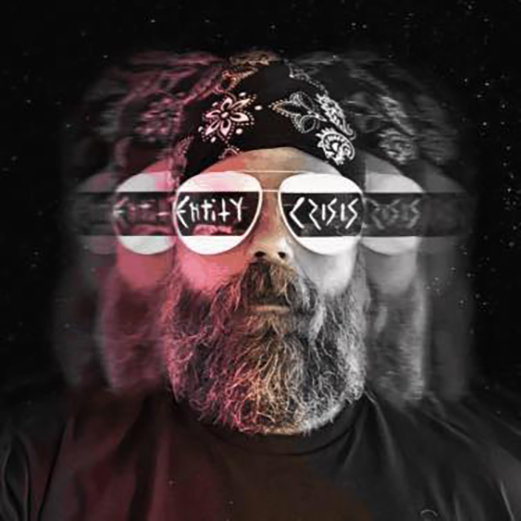 https://entitycrisis.bandcamp.com/

Here is his message:


ABOUT ME: I chose ENTITY CRISIS as the name of my project because I beleive the world is in crisis mode because people have been arguging which invisible entity or god is the right one. I have been homeless the last few years until about 6 months ago. All songs are made on my phone. But I think some are good enough that someone's is gonna like them. I hear so much mediocre stuff out there with lots of fans and likes. I just wanted to see if I could get in front of some new peoples eyes. I'm disabled so I can't tour or do much physically. My music is a form of free therapy that keeps me from ending my existence like my brother did. Anyway. Thanks for considering it.