Follow our GothVille Podcasts
@ M-XCloud
DJ Anaxagoras will host several dark theme related shows and bring them on our Mixcloud channel as from March 2021. Listen whenever you can. Sometimes we also will host live shows when time permits....
GothVille Radio is not only hits and classics all day long. We want to give all bands and artists a platform to bring their darkness. We invite you all to inform us about your new music if you are a band or artist. But please think twice, it must be dark and Goth related. Please have a look at our playlists, or read more about the theme shows here below this message...
Podcasts
Gothic Music
In general we create podcasts which almost contains somehow the real stuff :) Gothic Rock as root of the lifestyle and subgenres we know today.
New@GothVille
Night Waves
GothVille Top100
Rock Off!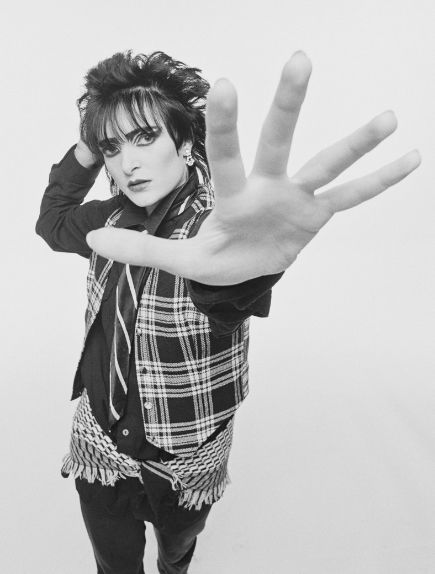 Podcasts
Industrial Music
We have some podcast where we focus on harder work of the electro department of Gothic related music. Industrial, noise and power noise are well known. Here we include also some dark experimental music and ritual noise, but you will find some Industrial rock, techno as well.
The Factory
Cyber Attack
The Loop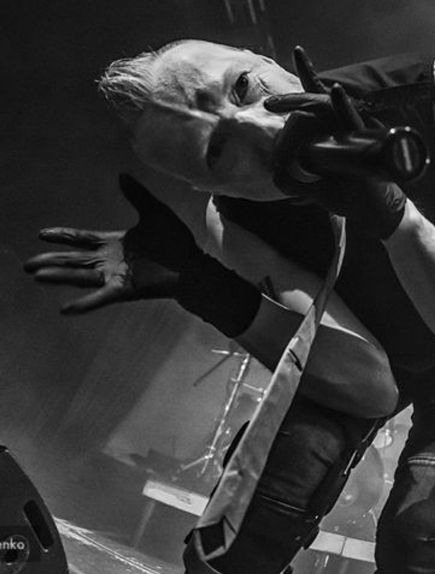 Podcasts
New Wave
It is a genre which has a lot of names. Some dark wave, new wave or post punk can be found here. But there is a lot of eighties influences here. Minimal electro, Neue Deutche Welle (NDW) and other related wave music, you get the picture.
Maximal Minimal
Waveteef
Post'ish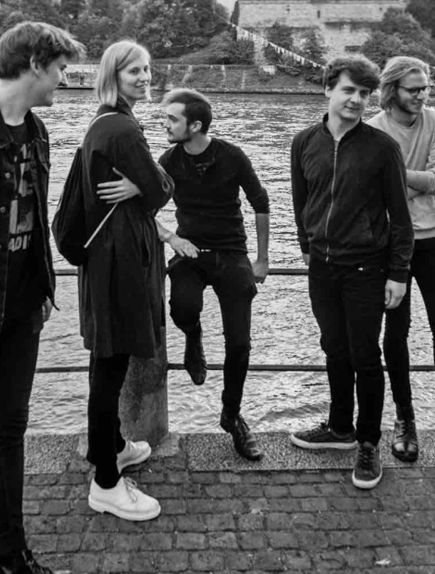 Podcasts
EBM
While all music is party music, these up-tempo beats must make you move. Electronic Body Music (EBM), futurepop and electroclash is what we call typical party music. You will find several influences here like New Wave and some Post punk. The mainly electronic sounds and with a motivating rhythm will make your feet move.
Maximal Minimal
Waveteef
Post'ish