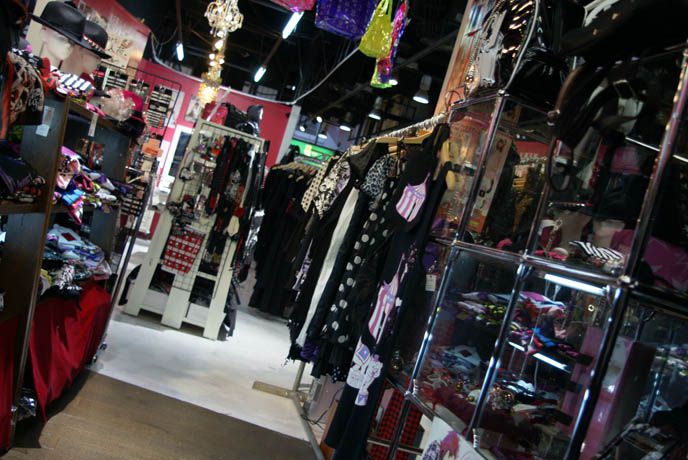 Introduction
---
As a non-profit organization we need income to make sure we can pay for our hosting, radio license and royalties to the artists and bands we broadcast. We had a lot of troubles making sure the artists of our beloved and small scene get what they deserve. Since we do not like to beg for money (but hey, you can donate here), arguing with royalty organizations about the unfair distribution of these royalties forced us to quit broadcasting end 2017 in a legal way.

With our new strategy, we use platforms to broadcast where artists and bands get more directly payouts, and some new rules on internet broadcasting made it more possible for GothVille to calculate the needed budgets to start broadcasting again. Starting with a market place is one of the solutions our technical volunteers came along with. With earning on commission based we could be able to get these projects back on air!

Other Info
---
If you want to know more in details you can visit the following pages where we explain more about our features for the sellers and customers.
How it works
The Customer
Where do you buy?
It is important to understand you are not buying in a webshop of GothVille. Products and services are not offered by GothVille itself. It is handled by businesses which are most likely somehow related with the dark scene like Goth, Industrial, Steampunk, Punk, ...
Wanna see how it works? Watch our introduction video for our customer audience...
How it works
The Sellers
How do I sell?
GothVille Market Place has features for shops, bands, artists, event organizations or clubs. If you sell fysical goods, digital content or tickets, you can use our platform. Integration for logistics like transport, ticket scan, reservations, secured downloads, quotes, ...
consectetur elit adipisicing elitLorem ipsum dolor s it ametr