We updated also our forum post about the topic...
The waiting is almost done
We will start again with our broadcast
We are happy to announce that we will start again with our 24/7 non-stop Gothic and other darkness broadcast at the 1st of June 2021. The waiting is over, the decision is made. Even not everything is all clear during this writing. We miss you, your feedback, the music. And of course, the parties... 
How does it work? Well, keep an eye on our Facebook or Twitter profile, or just visit our radio info page at gothville.com/radio

The Radio Stream
We have found a good alternative for the server and software solutions, and new royalty rules in our home country should make it possible to get all funded. Of course, you can always support us with a donation or donation program. More info can be found Donate here...
The new platform will make it also possible to participate for other DJ's as well by making their shows using our catalog or their own. And it will be possible to make live broadcasts. So we would like to hear from you as a DJ worldwide to make our station more human and interactive. Are you a DJ? Read more here -> Deejay Info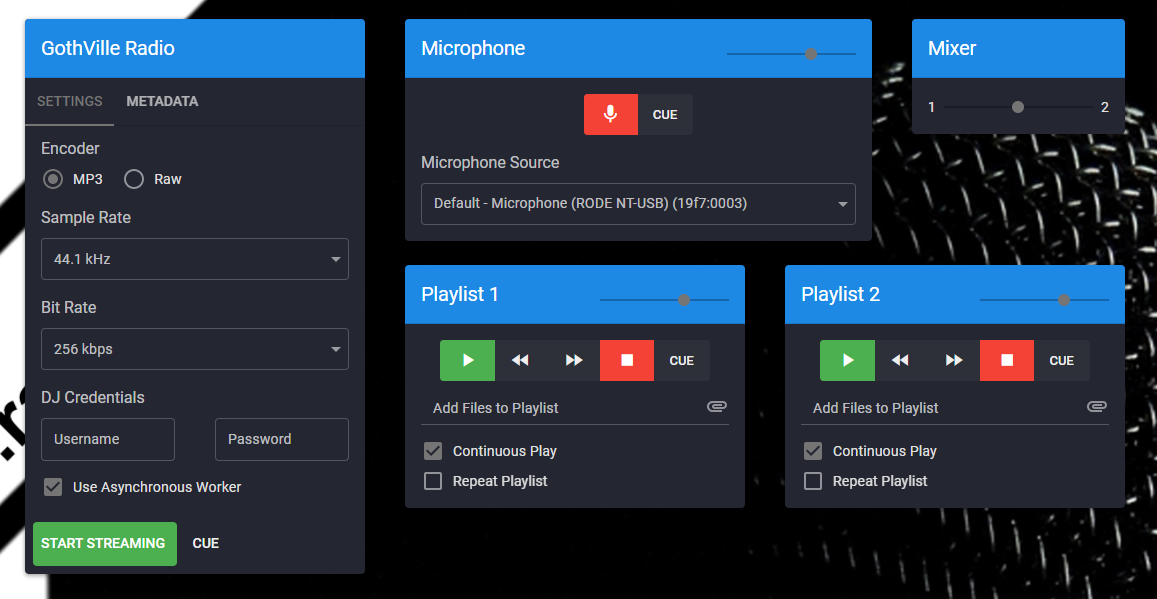 Gothic Music
Beside the possible shows from our DJ's, the platform will stream in random mode with a schedule plan per sub-genre like we have made collections in our Spotify playlists. Gothic Rock, New Wave and minimal, EBM, Future- and Synthpop, Industrial and Noise, Old school Punk and Horrorpunk, dark ambient, Dark and Neo Folk, ...
A more difficult decision is also made, yes we did, there will be also some schedules with Dark electro / techno. There is some Goth Metal listed in our Rock section, but it will not be enough to please these fans. If someone can help as a DJ to complete our catalog in that scene, we love to hear from you!
We are also finishing our merchandising, the shop will offer some gadgets and other stuff to support our projects.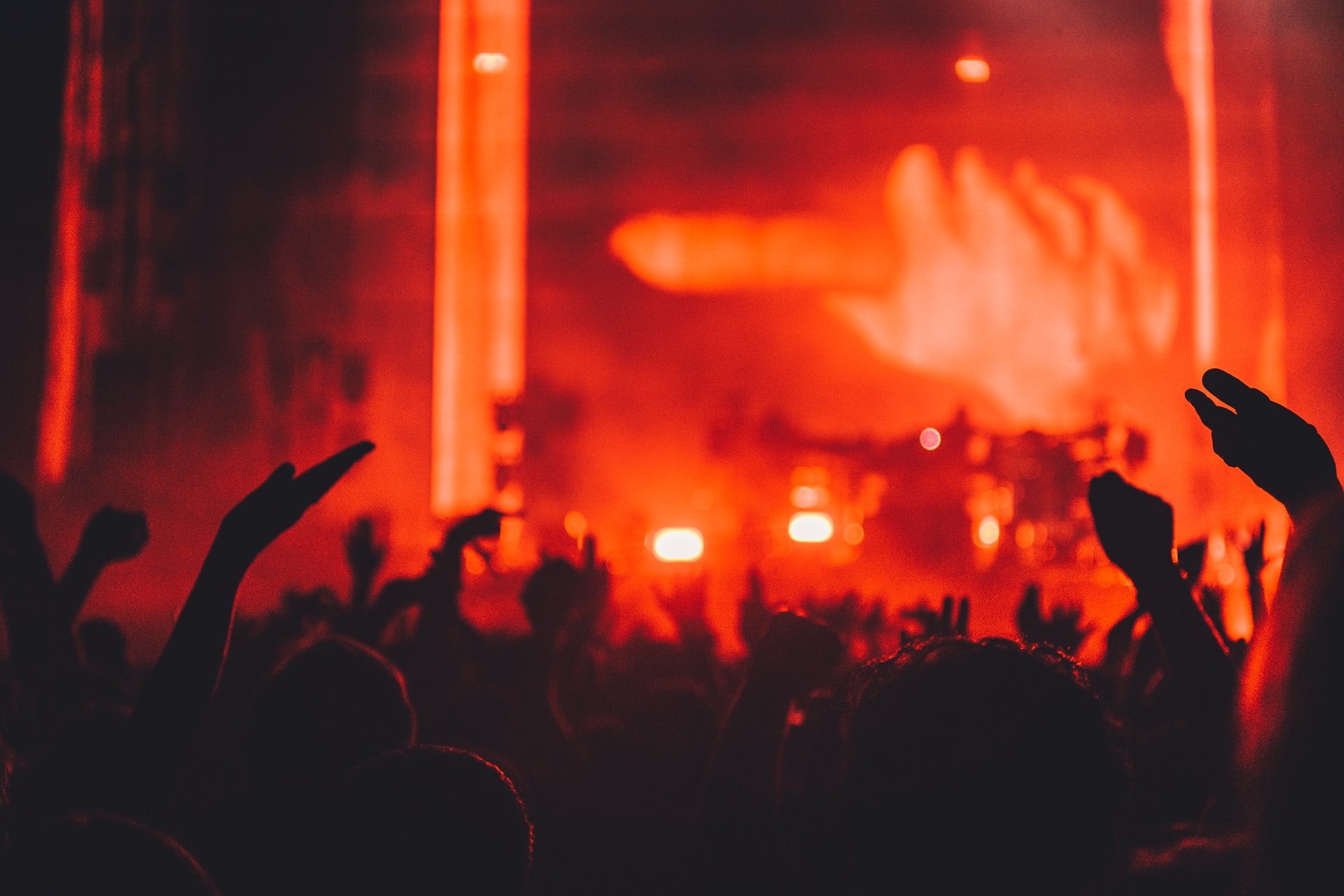 Podcast
Live shows will be recorded and published as Podcasts at MixCloud. Keep an eye on our schedules, or here in our blog where we will announce when shows are being published, so you do not need to miss one of our live shows.
Events
Still, we did not complete our ultimate dream. Organizing a festival. Most likely it will never happen. After all, there are already plenty of events out there. (If we get rid of that f*cking Cov-19 thing...) But live events IRL and online where we will host a party or club evening, it remains on our bucket list. 
CU soon on our dark stream @ GothVille